Fertilizers to Protect and Nourish Turf
The health of your turf can be compromised by traffic, weather, pests – not to mention golf clubs and cleats. Tyler's water-soluble and granular turf formulations work hard to provide the optimal nutrition to keep your turf green, strong, and resistant to disease.  Our experts use their real-world experience to help keep your grass tougher and greener, no matter what side it's on.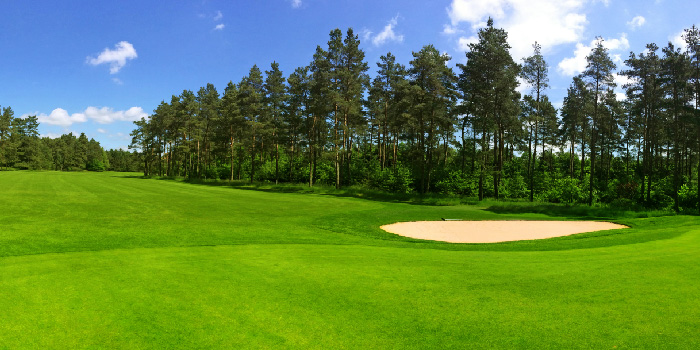 Product recommendations for golf courses.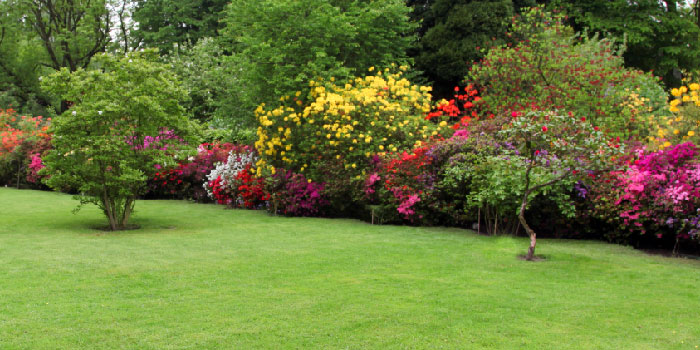 Product recommendations for landscapes.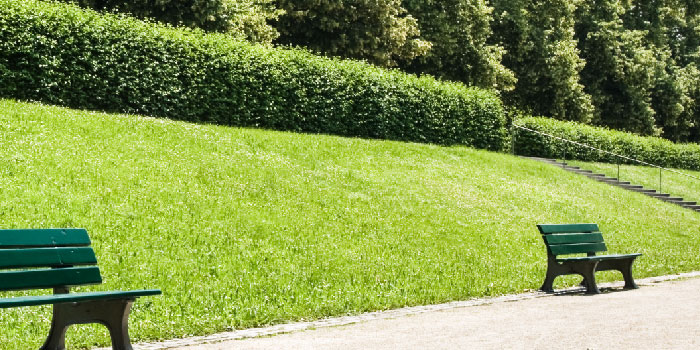 Product recommendations for public lands.
Tyler also offers a full line of bulk amendments, minerals, grass seeds, micronutrients, fungicides, pesticides and chemicals to round out your turf care program.