Tyler Delivers Better Turf.
For lush golf courses and beautiful landscapes to tough athletic fields, the Tyler product line is a winner every time. Get stronger more beautiful turf with fewer feedings using Tyler's water-soluble turf fertilizers with UMAXX® Stabilized Nitrogen. Our granular formulas include Greenlinks for Golf courses and Greensward for athletic fields, landscape and lawn care. We carry a large line of herbicides, fungicides, and pesticides to further protect your turf from pests and the effects of the environment.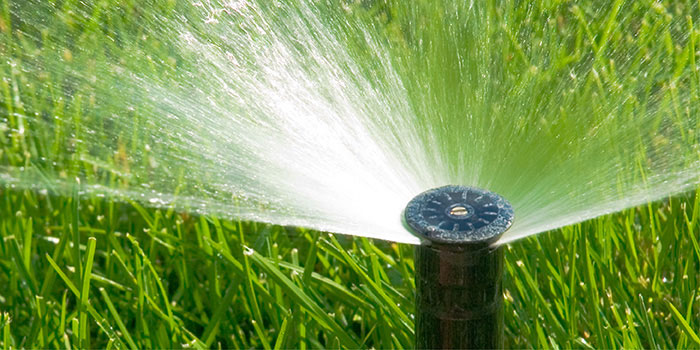 Product details for our water-soluble turf fertilizers.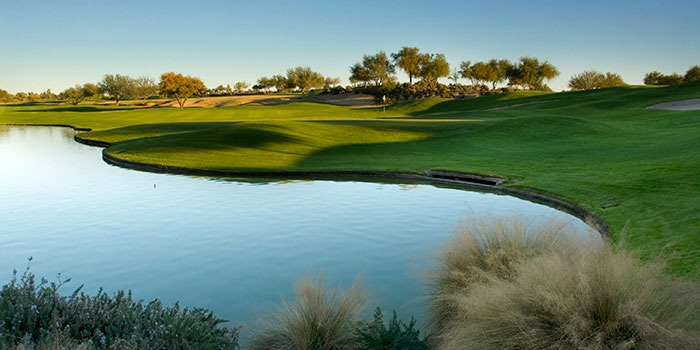 Product details for our granular turf fertilizers.
Our custom blended product brands are recognized for quality and results by the markets we serve. Whatever your application, the specialists at Tyler Enterprises can custom blend the right the fertilizer for your site-specific needs.
Tyler also offers a full line of bulk amendments, minerals, grass seeds, micronutrients, fungicides, pesticides and chemicals to round out your turf care program.
WATER-SOLUBLE FERTILIZERS FOR TURF
GRANULAR FERTILIZERS FOR TURF

Fairway Grade / General Purpose (SGN 220)
Fairway Grade / Polymer SCU Blends (SGN 220)
Duration Rough Blends (SGN 220)
Fairway Grade / Organic Based Blends (SGN 180)
Mid-Size / Close Cut Blends (SGN 150)
Duration Blends / 2-3 Months Release (SGN 150)
XRT Premium Blends (SGN 100)
Greens Grade Fertilizer (SGN 100)
HERBICIDES, FUNGICIDES & INSECTICIDES FOR TURF
Tyler is also your single source for growth regulators, wetting agents, aquatic products, and bio-pro products. Consult with your knowledgeable representative to identify the right products to support your fertilizer program.